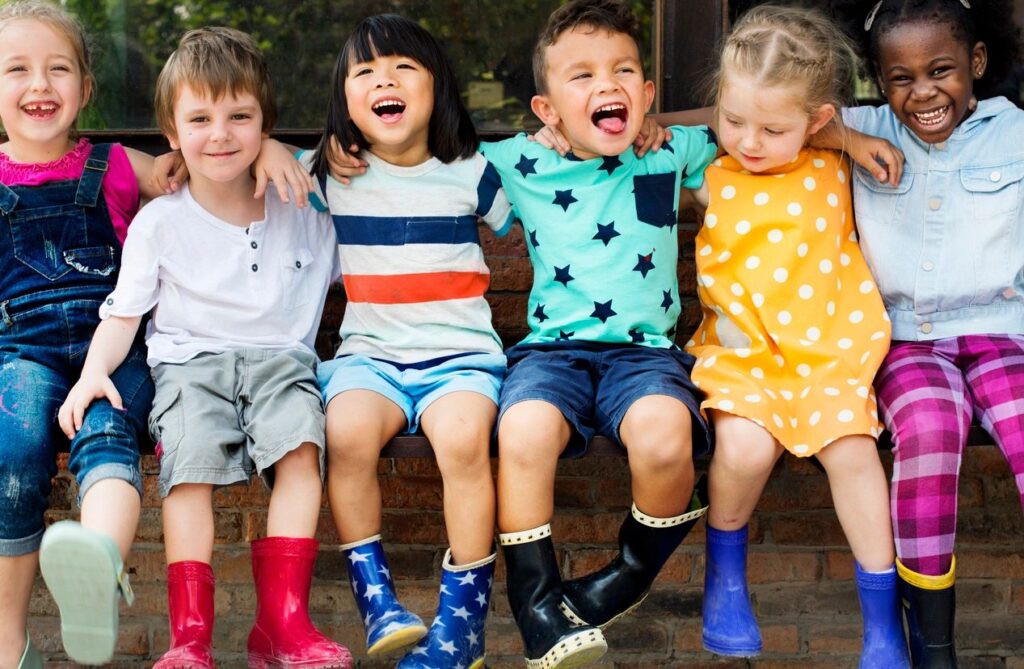 Now in its second century of service, The Broadoaks School has a long and proud history.
Originally located in Pasadena, the laboratory/demonstration school was founded in 1906 by sisters Ada Mae and Imelda E. Brooks. The school soon achieved national recognition as a center for the professional development of early childhood educators. Broadoaks officially became part of Whittier College in 1931 and physically moved onto the College campus in 1945.
The school's first priority is to serve as a "learning laboratory" for the college community by providing a model of best practices in the education and care of children, as well as in programs and services for families and advocacy for the wellbeing of children in the world beyond the school gates.
Licensing and Accreditation
The Broadoaks preschool program is licensed by the California Department of Social Services; the elementary and middle school programs are authorized by the California and Los Angeles County Departments of Education. Broadoaks was an early adopter of the High/Scope method and was certified by the High/Scope Educational Research Foundation.
Community Care License for Broadoaks Preschool
Facility Number 191500460
Preschool Capacity: 75
Licensed to Whittier College to operate and maintain a day care center
Official Name of Facility: Broadoaks School of Whittier College
Address: 13406 Philadelphia St., Whittier, CA 90608